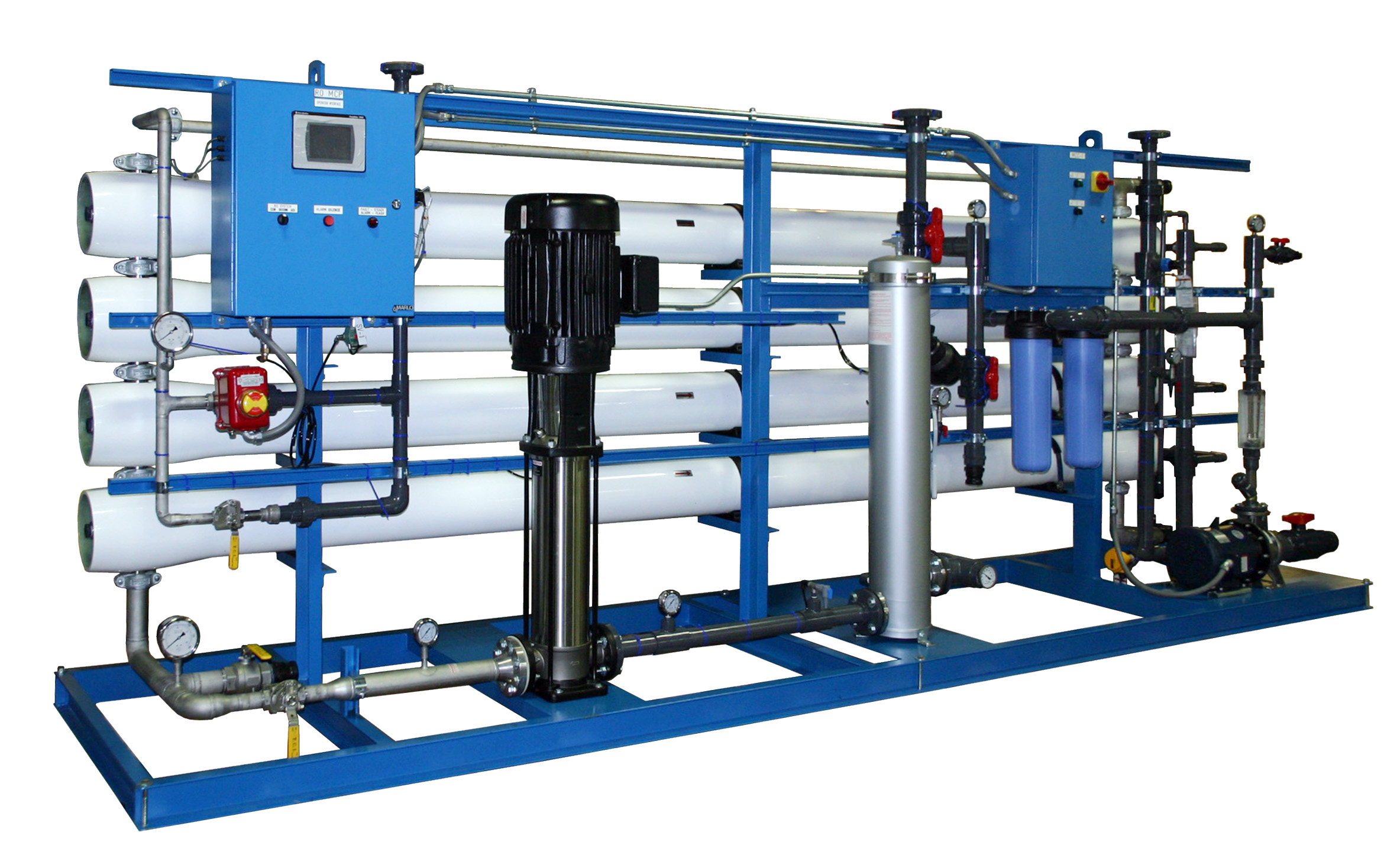 We design, manufacture and install water purification systems for commercial and household use. Sized to provide between 0.5 m3/hr and 25 m3/hr.
We supply:
Water softeners
Demineralization plants
Reverse osmosis plants
Our water purification systems are specially made to enhance the natural taste of water, and we use a unique pre-coat technology in the fabrication of these systems to ensure exacting food hygiene standards are met.
Features:
Long-lasting  Water Purification
Eco-friendly
Easy to Install
High-Performance systems
Efficient Energy Consumption