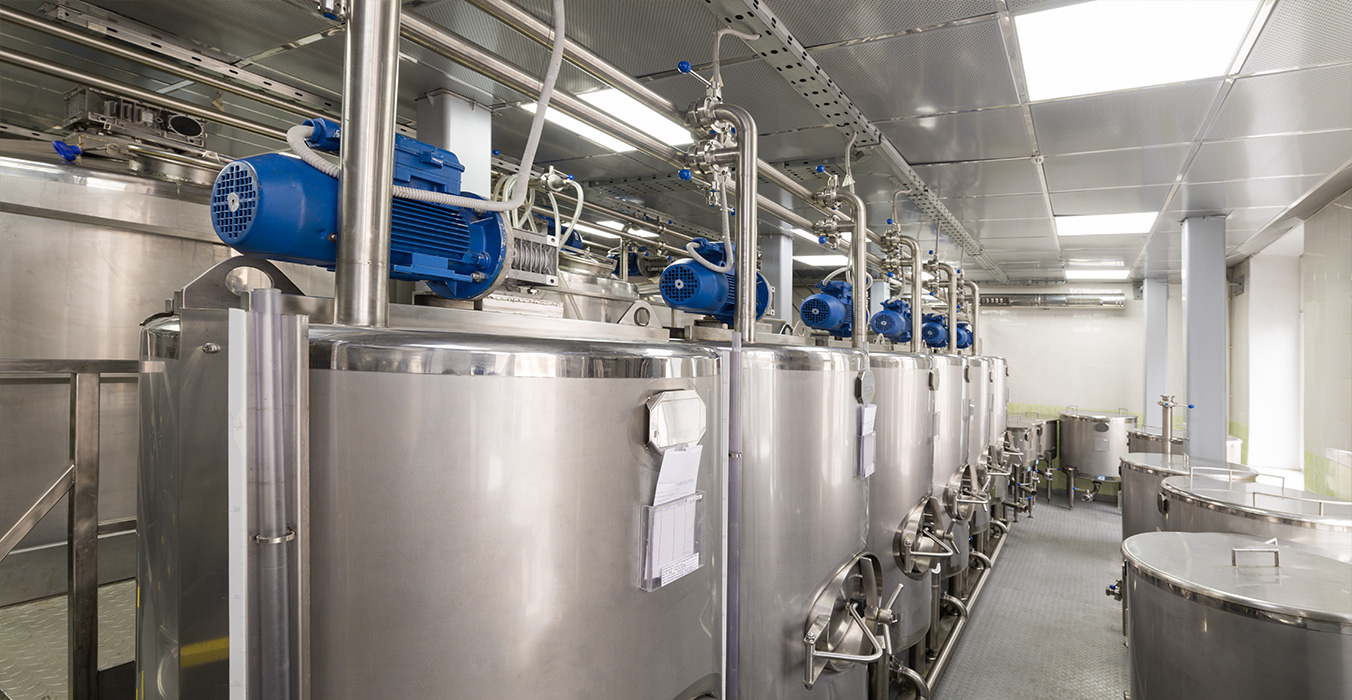 Our company manufactures even the most complex processing and storage vessels for the beverage and food industry. We have broad experience in working with diverse materials like stainless steel 304 and 316 . We are also well practised in any combination of fittings, appendages, heat transfer and mixing equipment. There is hardly any limit to the complexity level or tank size we can manufacture.
Our companies services
–   Juice tanks
–   Milk tanks
–   Process tanks
Special tank solutions
Everything that is out of the ordinary standards, such as tanks with extremely large diameters or standing heights.Our customers regularly challenge our team of engineers with special application and customised tank sizes, who find ingenious and innovative solutions to virtually all the clients' needs.
We painstakingly offer solutions that deliver microbiological quality assurance – an essential requirement for many major processing firms.
In the beverage industry our understanding of responsible tank fabrication and manufacture is to help you achieve the optimum balance of factors, such as quality tank materials that perform optimally throughout the whole process.
Our team of engineering experts comprises food and beverage process specialists and hygiene engineers having quality compliance and experience across the alcohol, juice, winery, beer distillery and food industries. We are strategically  positioned with our own offices and partners across the East African region. We are familiar with the needs of food and beverage brand owners in applying the highest common standards to tank manufacture and fabrication across all regions.