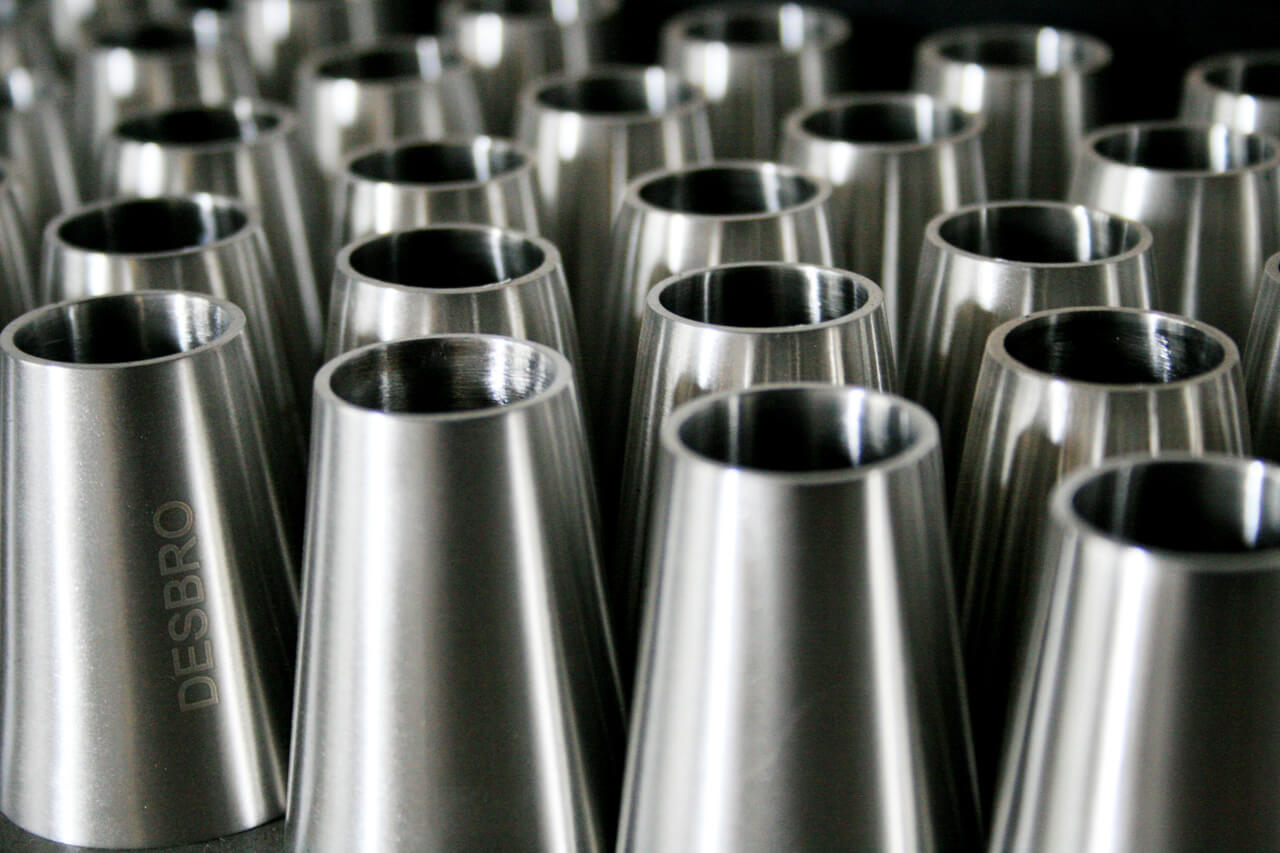 Overall interest of Stainless Steel products is expanding at pace of 5% every year. Because of our industrialization development in creating economies, yearly utilization is presently well more than 22 million tons and ascending in regions, for example, development, metallurgy and family unit machines. Desbro engineering is one of the main stainless steel pipes suppliers and exporters, in various details and measurements, which discover applications in high requesting businesses and areas, especially high temperature .The steel tubes and pipes we use in the fabrication of our piping systems are of prime quality stainless steel, 304 or 316 grade, and come with a guarantee of quality and durability. We stock a wide range of stainless steel coils, tubes and schedule pipes in Uganda ,Tanzania & Kenya.
Stainless steel unions, bends, tees, reducers, tri-clover clamps and non-return valves are all available in a range of grades.
With the focus on our expertise, we are manufacturing and supplying a wide assortment of Stainless Steel Pipes and Tubes Fittings. They widely find applications in various industrial sectors and extremely demanded for longer shelf life & smooth finishing. The offered range is processed by using the top-notch quality components and latest techniques, in line with the set international standards. Furthermore, the range of Stainless Steel Pipes and Tubes Fittings is offered by us at market leading prices.
Stainless steel pipes are prudent ways for transport of fluids planned for high temperature contrast with delivery by rail street. Extremely valuable in businesses like Chemical, Petrochemical, Oil and gas, Fertilizers, paper and mash, water treatment offices, Dairy, Furniture, Process/Steam piping and so on Stainless steel pipes likewise have numerous various applications, which are crusial in numerous businesses.
Many industrial applications developed by Desbro Engineering and  one of them is Africa improved food at Kigali, Rwanda. In this project we did installation of complete
stainless steel piping
 and
steam piping systems
for the entire food process plant.
EXPORT DESTINATIONS FOR STEEL PIPES,STAINLESS STEEL PIPES, STEEL TUBES
We are Manufacturer| Suppliers | Distributor| Wholesaler| Dealer| Fabricator | Exporter|
Importer of Stainless Steel pipes & tubes in Uganda | Stainless Steel pipes & tubes in Tanzania | Stainless Steel pipes & tubes in Kenya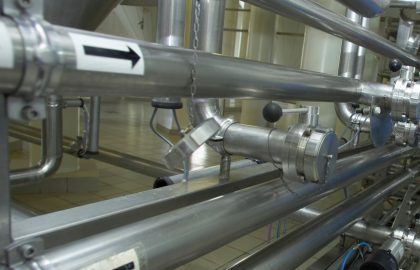 Leading supplier of stainless Steel Tubes, Pipes ,Fitting and Bars in Kenya, Uganda & Tanzania. All Specifications are as below: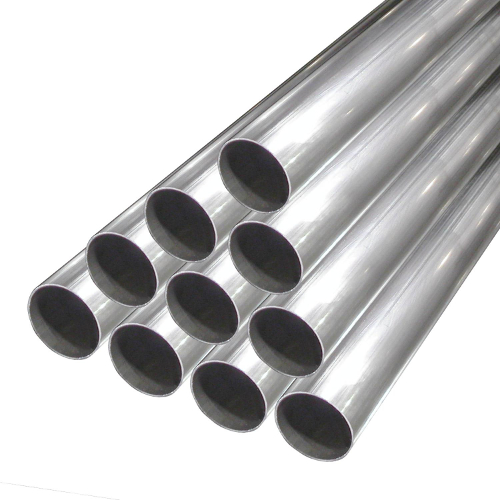 STAINLESS STEEL TUBES
GRADE 304 & 306
SS TUBE 3/4" x 1.0mm x 304 SS
TUBE 1" x 1.2mm x 304
SS TUBE 1.5" x 1.5mm x 304 SS
TUBE 1.5" x 1.2mm x 304 SS
TUBE 2" x 1.5mm x 304
SS TUBE 2" x 1.2mm x 304
SS TUBE 2.5" x 1.5mm x 304 SS
TUBE 3" x 1.5mm x 304
SS TUBE 3" x 2.0mm x 304
SS TUBE 4" x 1.5mm x 304
SS TUBE 4" x 2mm x 304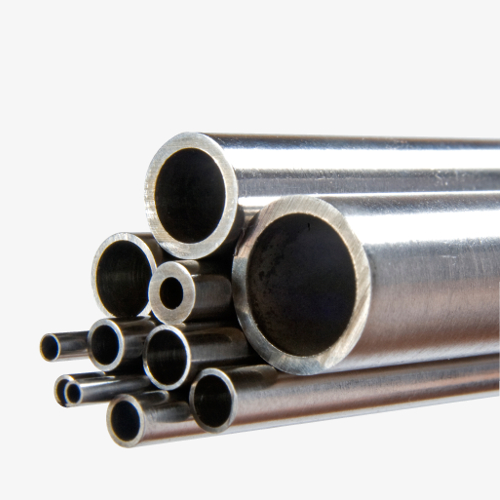 STAINLESS STEEL PIPES SCH 10
& 40 GRADE 304/316
1/2" SCH.10 & 40
3/4" SCH.10 & 40
1" SCH.10 & 40
11/2" SCH.10 & 40
2" SCH.10 & 40
21/2" SCH.10 & 40
3" SCH.10 & 40
4" SCH.10 & 40
6" SCH.10 & 40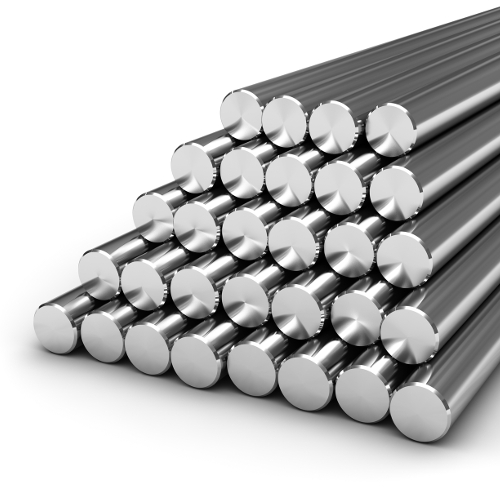 STAINLESS STEEL ROUND BARS
GRADE 304
M6 (3M)
M8 (3M)
M10 (3M)
M12 (3M)
M14 (2.5M)
M20 (3M)
M25 (3M)
M30 (3M)
N 46″ (4N)
N 51″ (4N)
N 56″ (4N)
N 61″ (4N)
N 71″ (4N)
N 76″ (4N)
N 86″ (4N)
N 211″ (4N)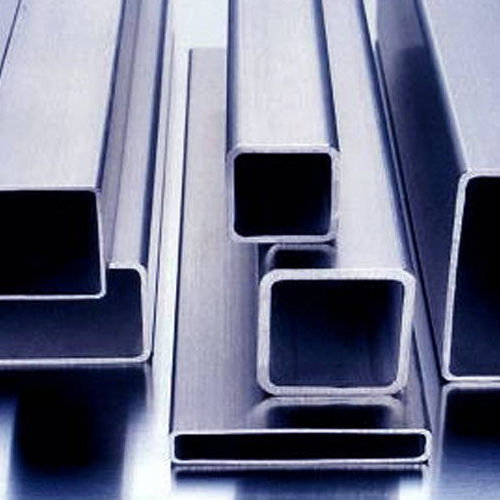 STAINLESS STEEL R.H.S
GRADE 304
20 X 20 X 1.2MM
25 X 25 X 1.2MM/1.5MM
40 X 40 X 1.2MM/1.5MM
50 X 50 X 1.2MM/2.0MM
75 X 75 X 3.0MM
100 X 100 X 3.0MM
50 X 25 X 1.5MM
75 X 50 X 3.0MM
100 X 50 X 3.0MM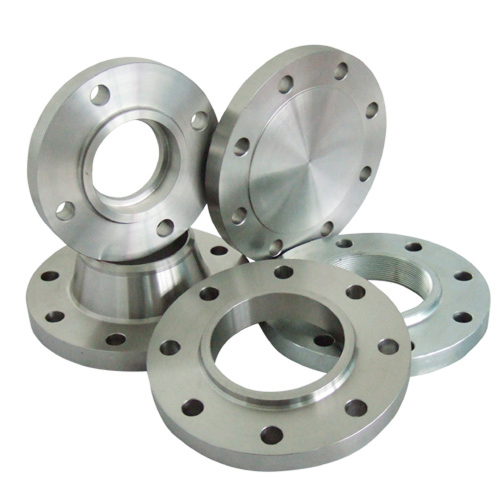 STAINLESS STEEL FLANGES
304/316
1" PN 16
11/2" PN 16
2" PN 16
21/2" PN 16
3" PN 16
4" PN 16
6" PN 16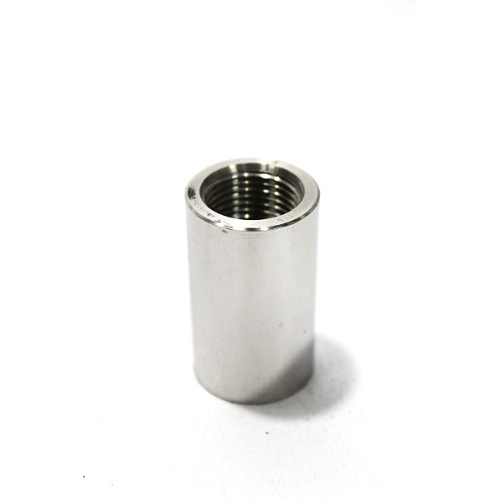 SS SOCKET 1/4"
SS SOCKET 1/2"
SS SOCKET 3/4"
SS SOCKET 1"
SS SOCKET 11/2"
SS SOCKET 2"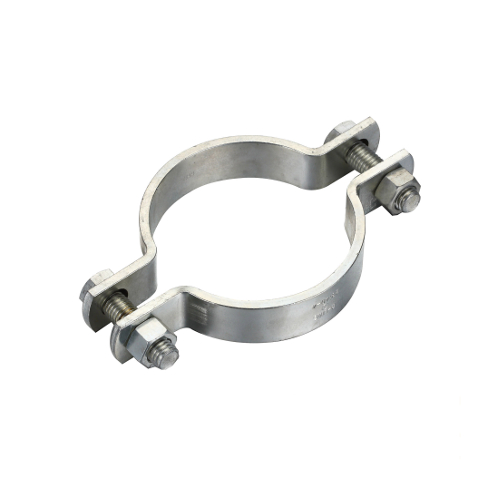 STAINLESS STEEL
SOCKET CLAMP
SS CLAMP 1"
SS CLAMP 1.5"
SS CLAMP 2"
SS CLAMP 2.5"
SS CLAMP 3"
SS CLAMP 4"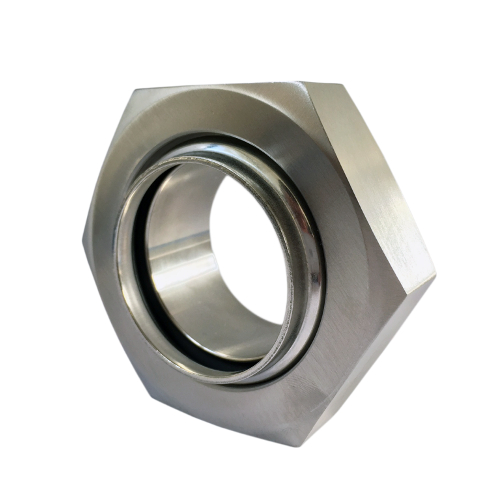 STAINLESS STEEL UNIONS
DIN/IDF
UNION 1"
UNION 1.5"
UNION 2"
UNION 2.5"
UNION 3"
UNION 4"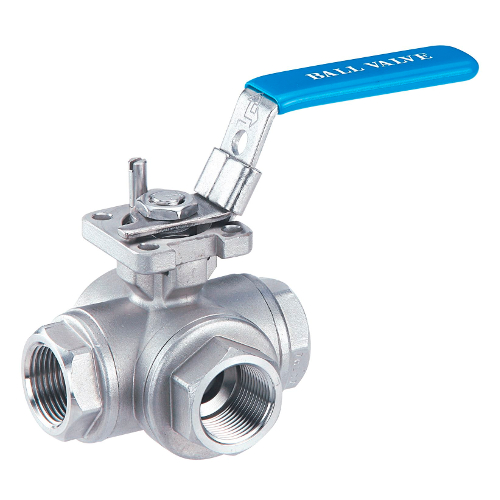 STAINLESS STEEL 3-WAY
VALVES GRADE 304/316
3 WAY VALVE 1"
3 WAY VALVE 1.5"
3 WAY VALVE 2"
3 WAY VALVE 3"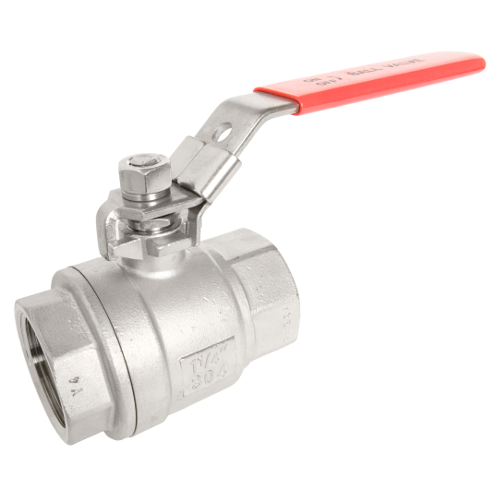 STAINLESS STEEL BALL VALVES –
1PC GRADE 304/316
SS BALL VALVE 1/2"
SS BALL VALVE 3/4"
SS BALL VALVE 1"
SS BALL VALVE 11/2"
SS BALL VALVE 2"
SS BALL VALVE 3"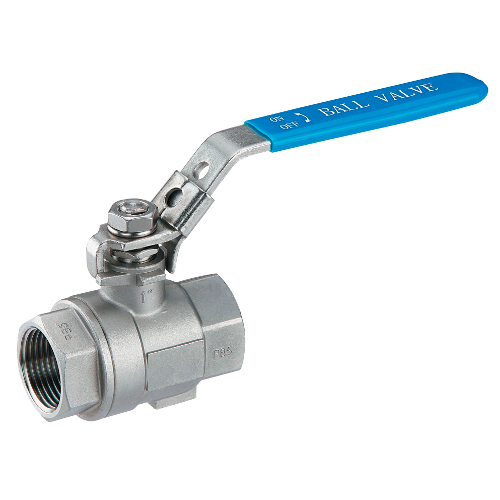 STAINLESS STEEL 3PC
BALL VALVE
SS BALL VALVE 1/2"
SS BALL VALVE 3/4"
SS BALL VALVE 1"
SS BALL VALVE 11/2"
SS BALL VALVE 2"
SS BALL VALVE 3"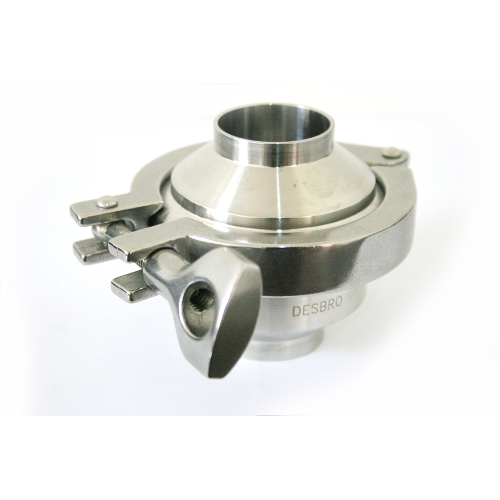 STAINLESS STEEL NON- RETURN
VALVES 304/316
SS NRV 1"
SS NRV 1.5"
SS NRV 2"
SS NRV 2.5"
SS NRV 3"
SS NRV 4"
Stainless Steel Heavy Duty Fittings
STAINLESS STEEL BENDS 45 & 90
DEGREES 304/316
SS BEND 1"
SS BEND 1.5"
SS BEND 2"
SS BEND 2.5"
SS BEND 3"
SS BEND 4"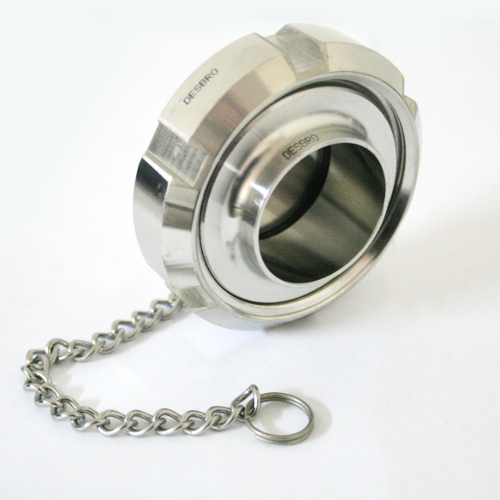 STAINLESS STEEL SMS CAP NUTS
SMS CAP NUT 1"
SMS CAP NUT 1.5"
SMS CAP NUT 2"
SMS CAPNUT 2.5"
SMS CAP NUT 3"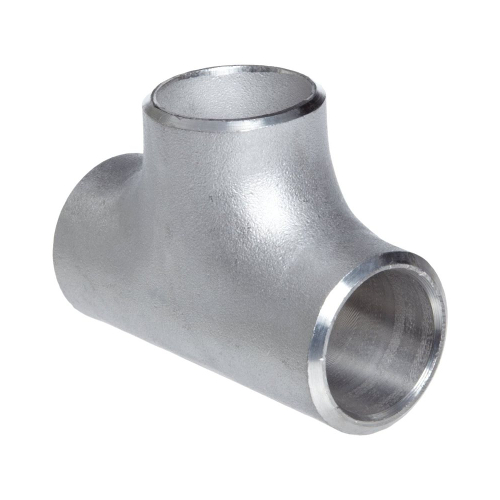 STAINLESS STEEL EQUAL TEE
SS EQUAL TEE 1"
SS EQUAL TEE 1.5"
SS EQUAL TEE 2"
SS EQUAL TEE 2.5"
SS EQUAL TEE 3"
SS EQUAL TEE 4"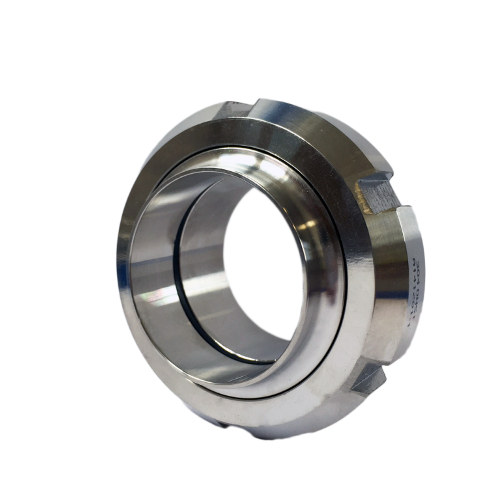 STAINLESS STEEL SMS
UNIONS 304/316
SMS UNION 1"
SMS UNION 1.5"
SMS UNION 2"
SMS UNION 2.5"
SMS UNION 3"
SMS UNION 4"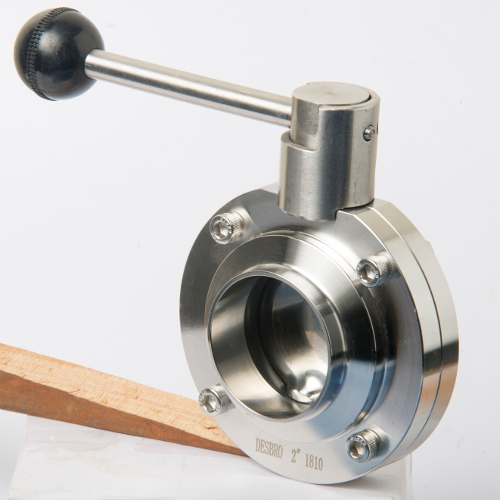 STAINLESS STEEL ELDON BUTTERFLY
VALVES 304/316
SS BUTTERFLY VALVE 1"
SS BUTTERFLY VALVE 1.5"
SS BUTTERFLY VALVE 2"
SS BUTTERFLY VALVE 2.5"
SS BUTTERFLY VALVE 3"
SS BUTTERFLY VALVE 4"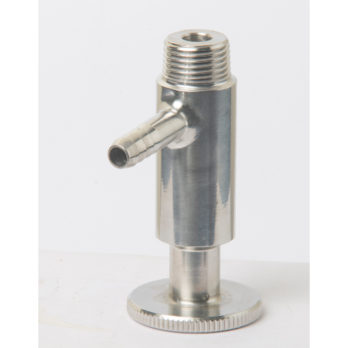 STAINLESS STEEL SAMPLING VALVE
BUTTERFLY VALVE FIXED / ROTARY
SPRAY BALL
Clip-On 360X
Connection Sizes from 1" – 2"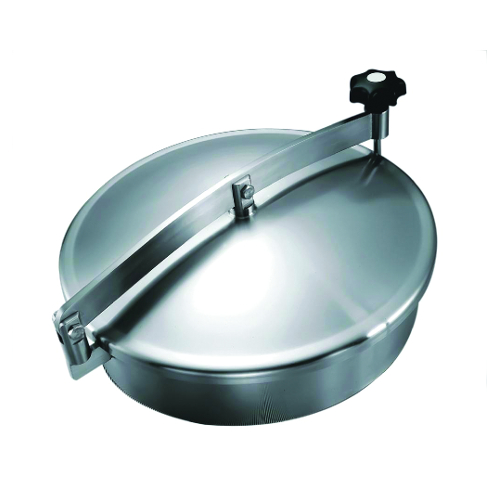 MAN HOLE COVERS
Type- Round / Oval
Pressure & Non Pressure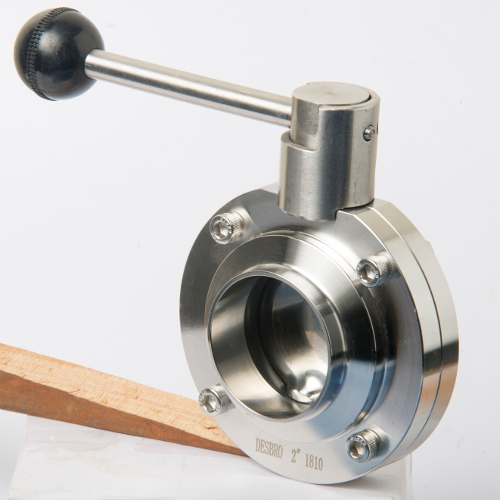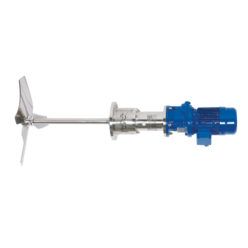 SIDE AGITATORS
High Efficiency,
Low Power Consumption
Marin Blade – IP55